META Method in Santa Monica @ Continuum Studios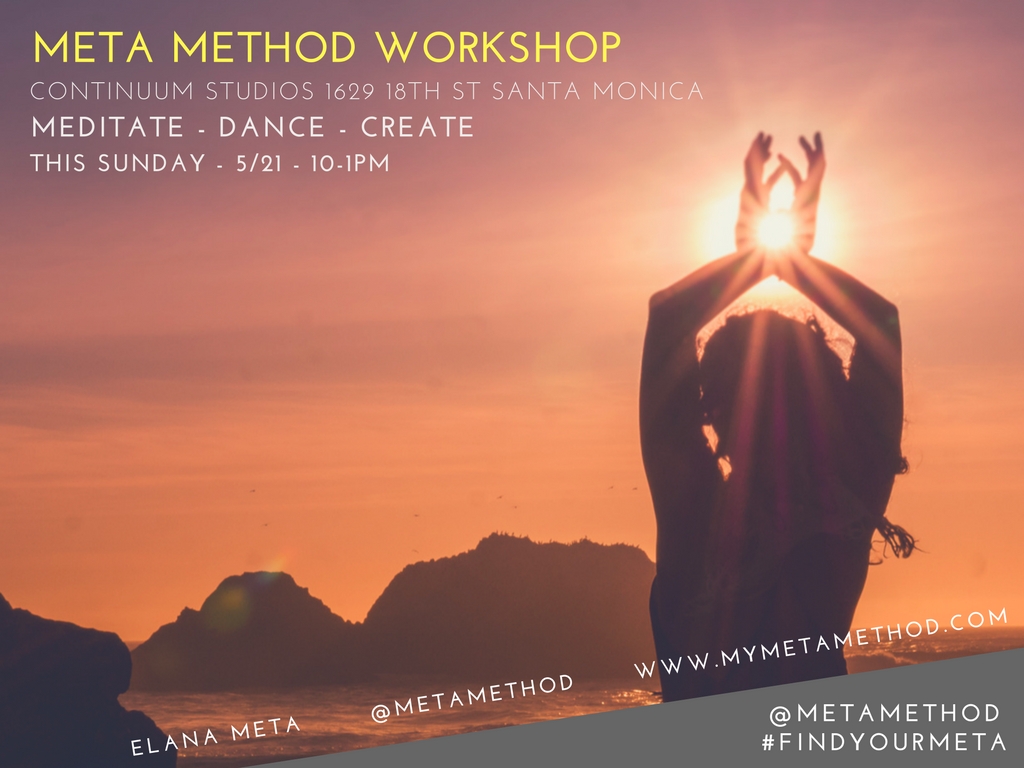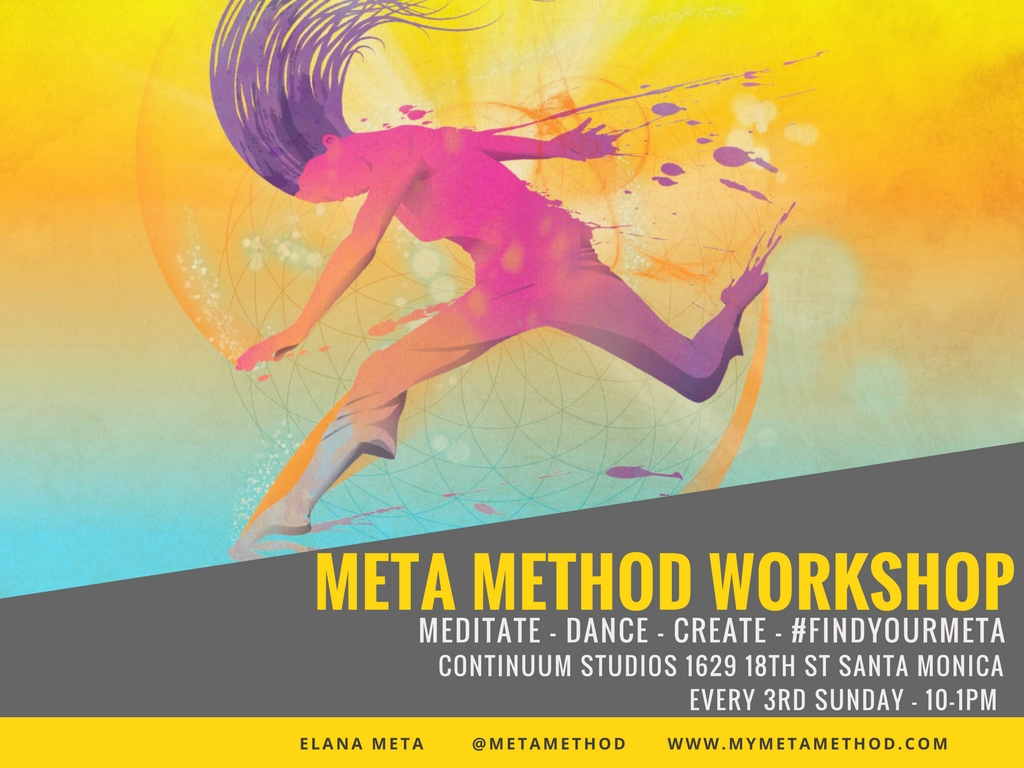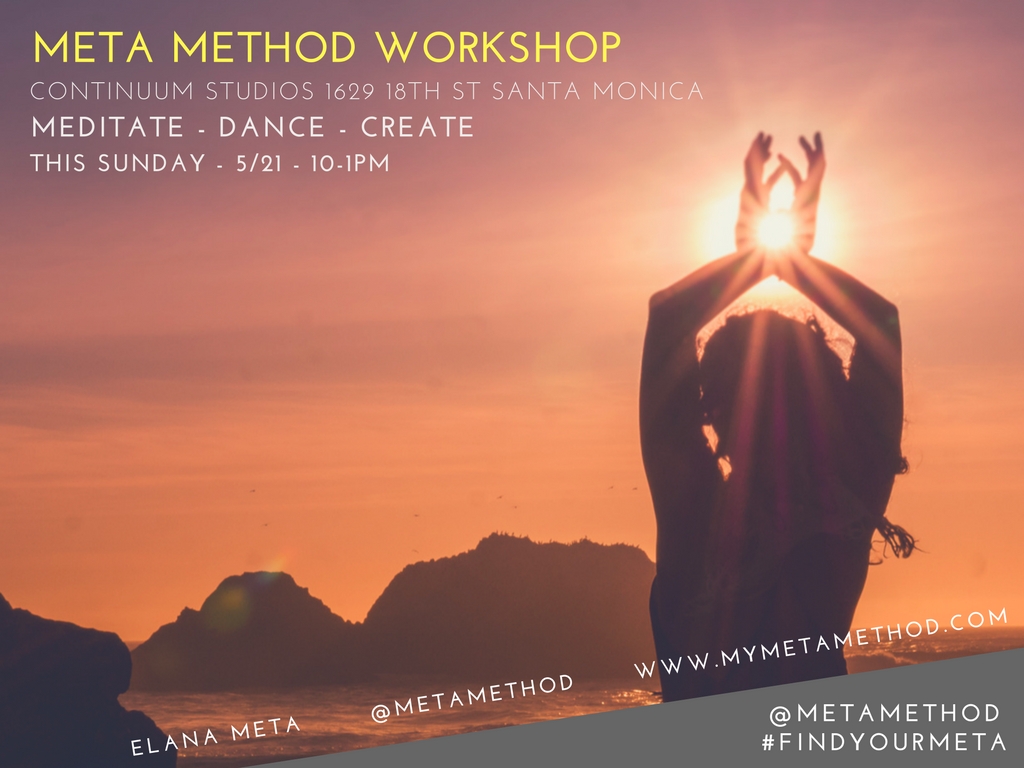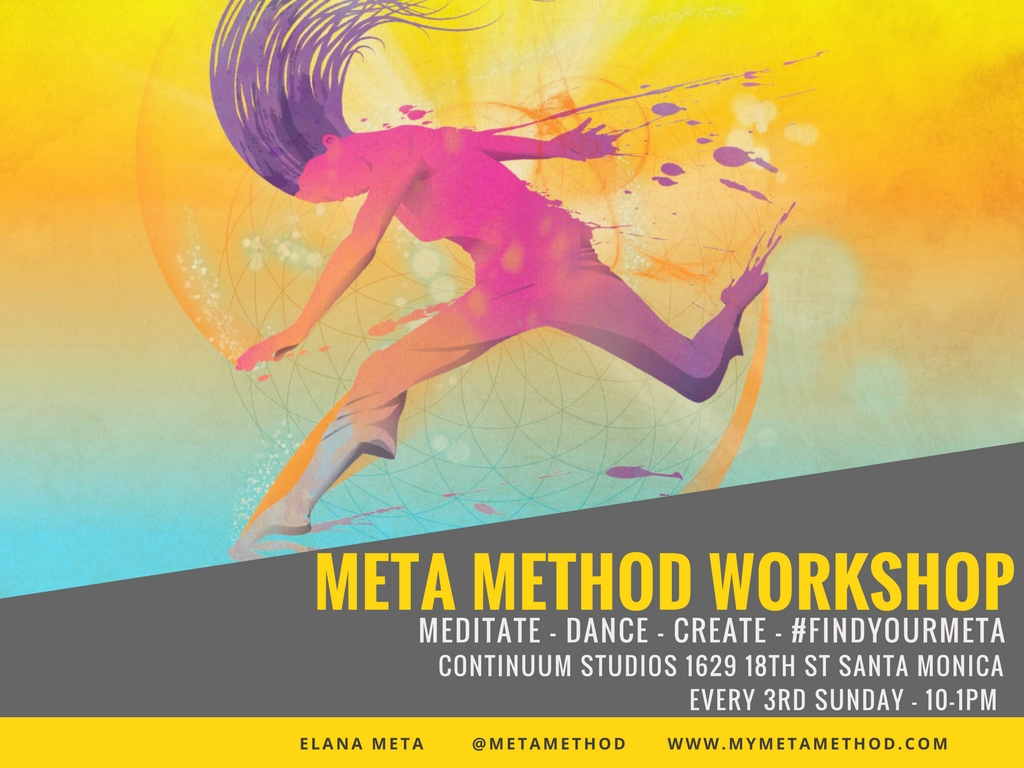 META Method in Santa Monica @ Continuum Studios
Date: May 21st 10a-1pm
Every 3rd Sunday of Each month
Cost: $40 single / $150 for 5 Workshops.
#FindYourMeta
Meta Method is a meditation, movement and writing practice that gives you the tools to embody your fullest potential.
META combines nature with movement to stimulate the body and quiet the mind. The Method supports a healthy lifestyle that supports brain function, reduces stress levels and vitalizes the entire body function to support a healthy, joyful way of life.
"It serves as a framework to give you the tools to access yourself and find what works for you...naturally."